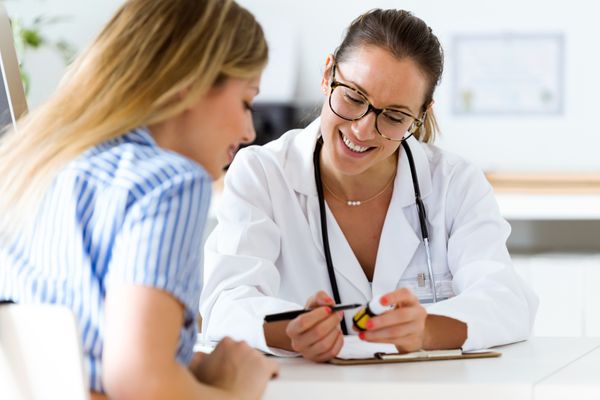 Pharmacy
Traditional prescription filling is at the heart of each Brooklere Pharmacy store, but their pride and joy exists in the ability to provide specialty pharmaceutical care services. At the forefront of these services is a personal consultation provided by the pharmacist with every new prescription medication. Not only will the pharmacist answer any questions the patient may have, but ensures that the patient (or family member) understands what they are taking, how to take it, and what to expect.
Other pharmaceutical care services provided by the Brooklere family of pharmacies include medication synchronization (MedSync), HealthWatch screening, immunization delivery, diabetes education, wellness programs, weight loss program (Take Charge) and medication therapy management (MTM).
Each staff member of Brooklere Pharmacy cares deeply about the health and wellbeing of each patient. This is the reason pharmacy services expanded to include (1) delivery for those unable to get out and about and (2) specialized packaging of medication for those unable to effectively manage their day-to-day medications. Medication Services
Prescription Refills and Transfers

Home Delivery

Durable Medical Equipment
Medication Therapy Management
Compounding
Diabetes Education
Immunizations
Multi-Dose Packaging
Medication Synchronization Over The Counter
Pain Medication
Cold and Allergy Medication
Vitamins and Supplements
Oral Health Products
Feminine Hygiene Products
First Aid Items
Cosmetics
School and Office Supplies
Infant Care
Hair Care
Shower and Bath Items
Sunscreen and Bug Spray Cards & Gifts
Home Decor
Greeting Cards
Special Occasion Items
Seasonal Gifts
Kid's Toys
Candles
Gift Cards
Scarves, Purses and Tote Bags